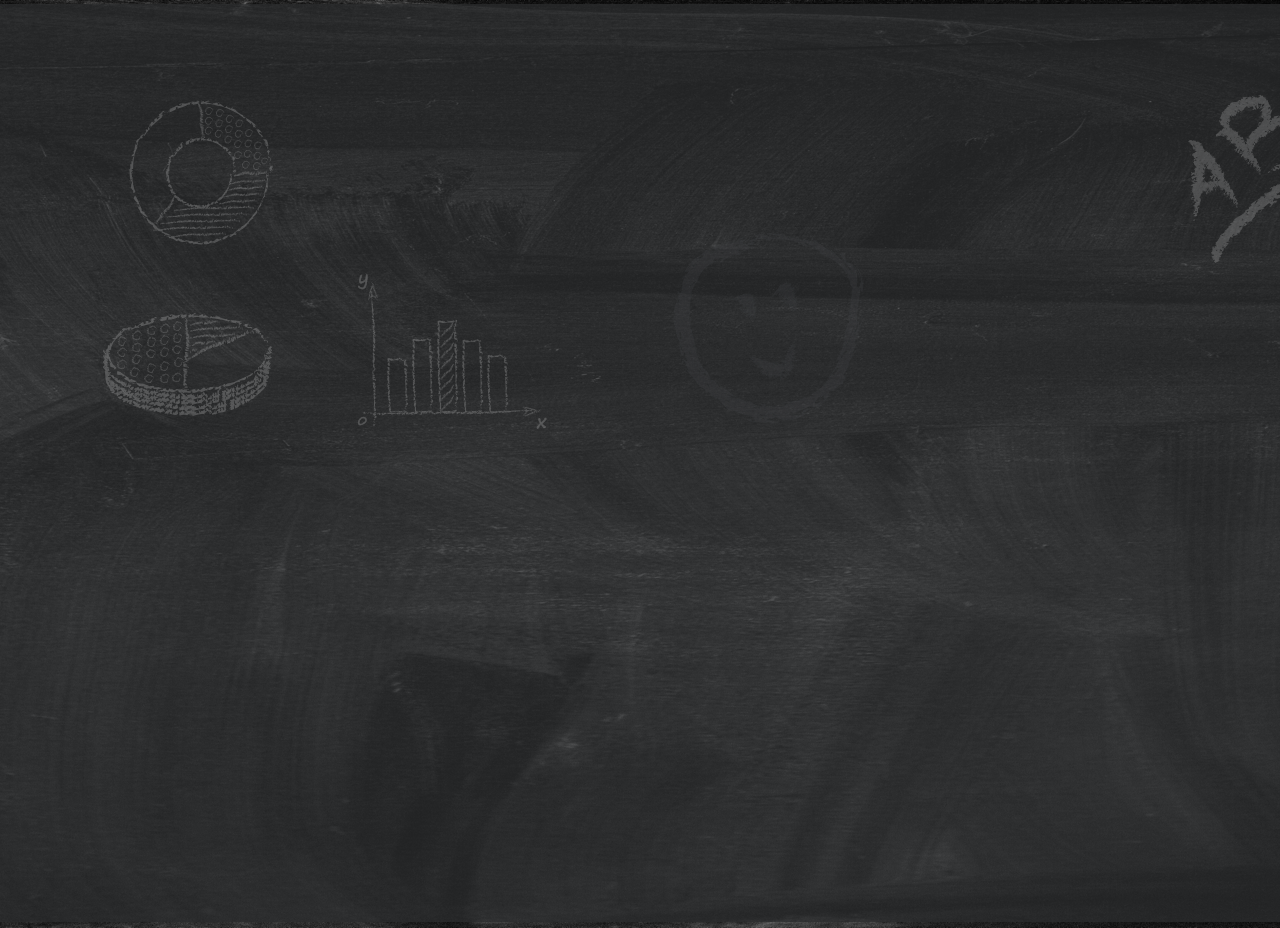 Helping a Teacher Smile Confidently!
We had over 7,800 votes for our Top 15 teachers during our voting period. We've tallied the votes and determined the recipient of our 2022 Smiles For Teachers campaign who will receive a complimentary Invisalign® or braces treatment.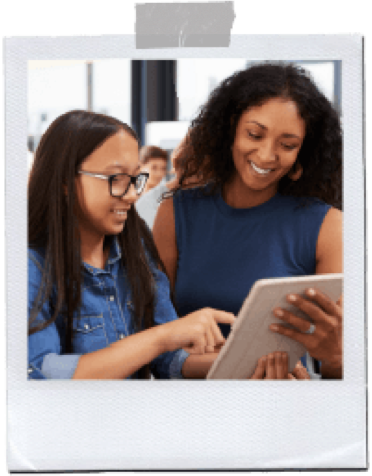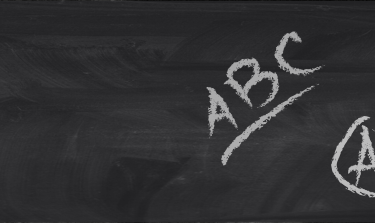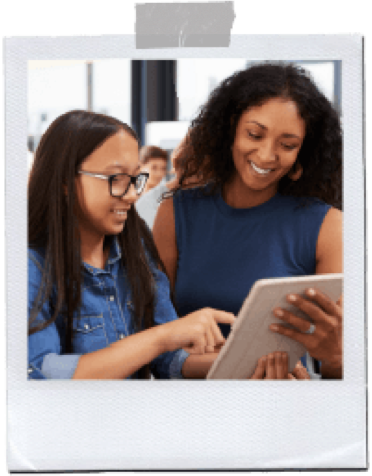 Deborah, a tenth grade math teacher at Fresno's Roosevelt High School, is our 2022 Smiles For Teachers recipient. In her application, she wrote she has always been slightly insecure about her teeth and has wanted braces since she was in middle school. She always said she would get them as an adult, but right after graduating college, she needed to take care of her mom and younger brother. Now, although she knows she would be more confident after getting braces, she has put it off because she feels guilty about spending money on herself when others depend on her.
When asked why she hoped to receive Invisalign or braces, Deborah wrote, "Teaching high school involves being in front of dozens of students each day. I want to speak freely and never hesitate to smile when I'm at the front of my class." She finished by writing about why she became a teacher, saying, "I became a teacher because I find joy in helping people reach their goals without settling for anything less than their best, and I keep coming back, day after day, because I want to be someone my students can depend on."
We hope that Deborah's smile will bring her the self-confidence needed as she continues to teach our community's next generation.