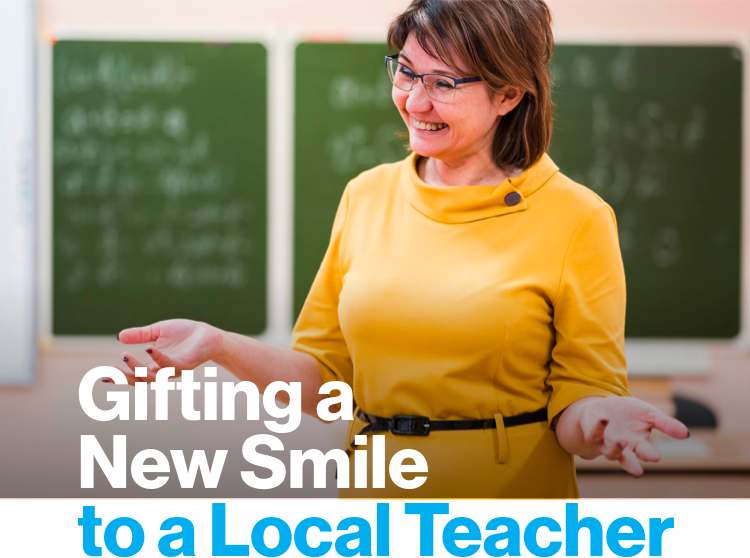 Helping a Teacher Smile Confidently!
Our Smiles For Teachers program had more than 3,000 votes for our top 22 teachers during our 6 day voting period. After tallying the votes, our 2023 Smiles For Teachers recipient is Kenisha Daily!
Kenisha grew up in a low income household and did not have access to health care or adequate health information. "I went to the dentist at 30 years old after not having been to one since I was 14". She now finally has access to quality health care and has taken full advantage as a Special Education teacher. She continues to come back because she is the best person for the job. They give her their best so that's what she gives back. She states "It's a blessing to help them and their families how capable they are and how they are needed in others lives!"
We hope that Kenisha's smile will bring her the self-confidence needed as she continues to teach our community's next generation.
Follow Kenisha's treatment journey on Facebook and Instagram.
Learn more about Invisalign® or braces to see how these treatments can benefit your smile.