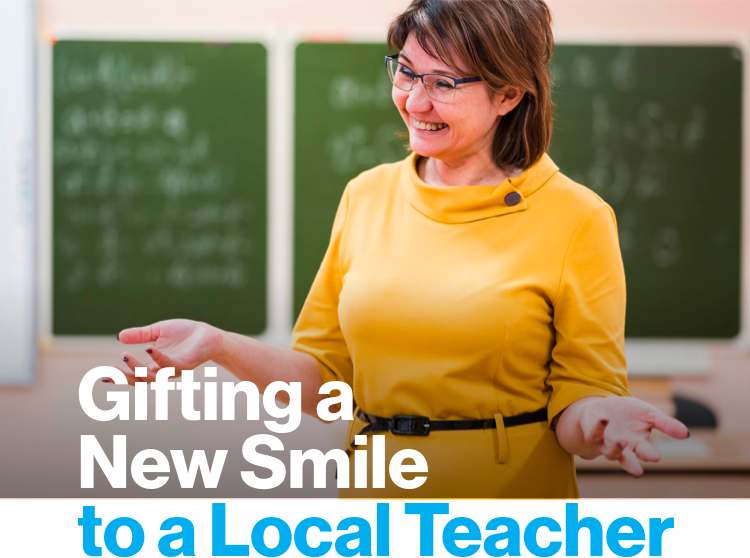 Gifting a New Smile to a Local Teacher
Teachers play an instrumental role in shaping the future and helping others succeed. Through the Smiles For Teachers program, the team at Nalchajian Orthodontics will provide one local teacher with FREE Invisalign® or braces treatment.
All current educators are encouraged to apply for this smile makeover opportunity!
Applying is as easy as 1, 2, 3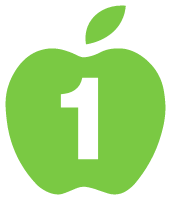 Answer a few simple questions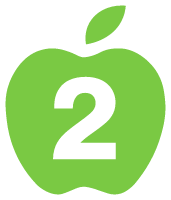 Upload two clear photos
Click Submit
Program Timeline
Applications will be accepted from now through Sunday, May 28, 2023. After the submission period closes, our team will review each application and select semi-finalists. The semi-finalists will be notified by email and public voting for the final recipient will take place from Tuesday, May 30–Sunday, June 4.
If you know an outstanding teacher who lives or works in or near Fresno, Clovis, or Madera, they could receive free orthodontic treatment! Please share this opportunity with them and encourage them to apply.
Learn more about Invisalign or braces to see how these treatments can benefit your smile.