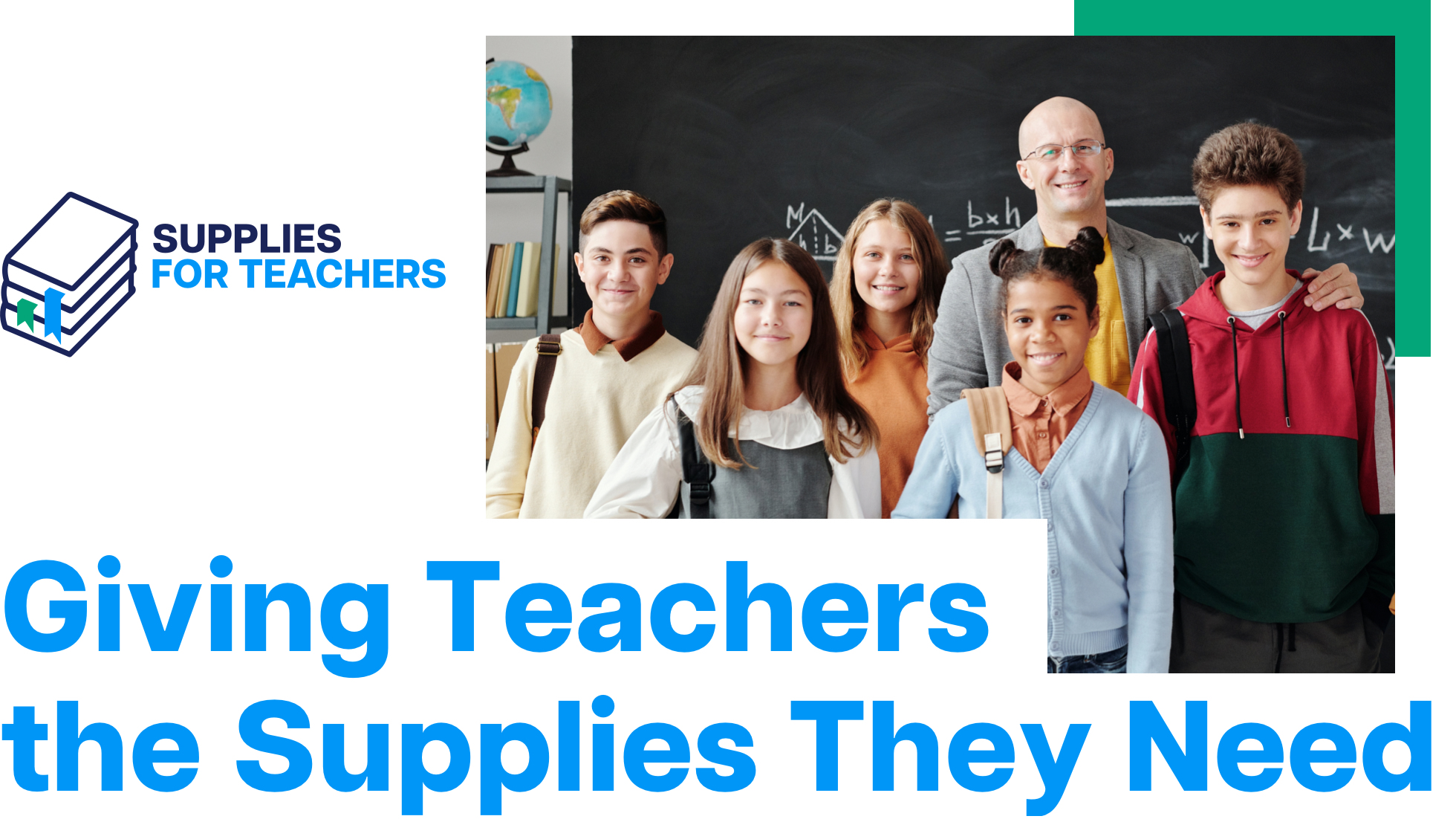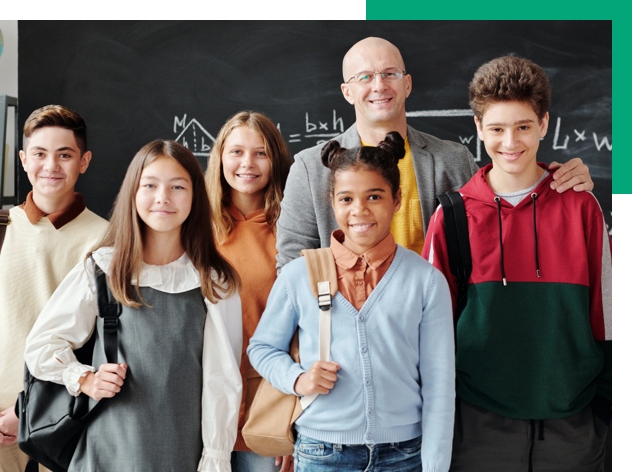 Giving Teachers the Supplies They Need
The team at Nalchajian Orthodontics is excited to announce the first Supplies For Teachers recipients! There were so many great entries that we couldn't select just one. This year's recipients are Karen from Fort Miller Middle School in Fresno, Cole from Red Bank Elementary in Clovis, and Be from West Fresno Elementary School in Fresno.
Karen, provides math and ELA support for four special education teachers and their students at Fort Miller Middle School. She was nominated by a fellow teacher, as it's her first year teaching these students who face many challenges to learning. These students and teachers encounter many barriers to accessing the curriculum, tools, and resources they need, particularly in print form, to support the ELA program. We are happy to be able to support Karen and her students by providing her with some of the supplies requested, including math counters, dry erase white boards, white board markers, pencils, erasers, colored pencils, highlighters, printer paper, and a travel cart to help get her supplies from class to class.
Cole is in his first year of teaching fourth grade students at Red Bank Elementary. When nominating him, it was written that he has wanted to be a teacher and a coach since he was in junior high. He is only 23, but he has coached football, basketball, and baseball for the last 5 years, while attending Fresno State and working another job at the same time to fulfill his dreams. The person who nominated him also wrote about his devotion to his students, including that he provides additional support to struggling students during his lunch break to dramatically improve their grades and their lives. We're happy to continue to help Cole and his students in their superhero-themed classroom by providing pocket charts, white board erasers and markers, mini erasers, gel pens, markers, sticky notes, a supplies organizer, and small rewards for his students.
Be, a fourth grade teacher at West Fresno Elementary School, works in a community where the students are grateful for everything, large and small. Many of his students' parents are migrant farm workers and are unable to provide some of the supplies that many others might take for granted. Be strives to provide not only supplies, but a learning environment that is comfortable and provides them with the best opportunities to learn. We're happy to help continue to enhance the creative learning environment for these students by providing bean bag chairs, pillows, a colorful rug, and new books for the classroom.
We hope our contributions to these three teachers and their students will help them all to continue to succeed and thrive this year and beyond.